Do it at your own risk.
ROM v1.1(2015.05.02) : I deleted iot server access routine. - I think this is not necessary for this.
https://www.youtube.com/watch?v=QdHpa9qweaY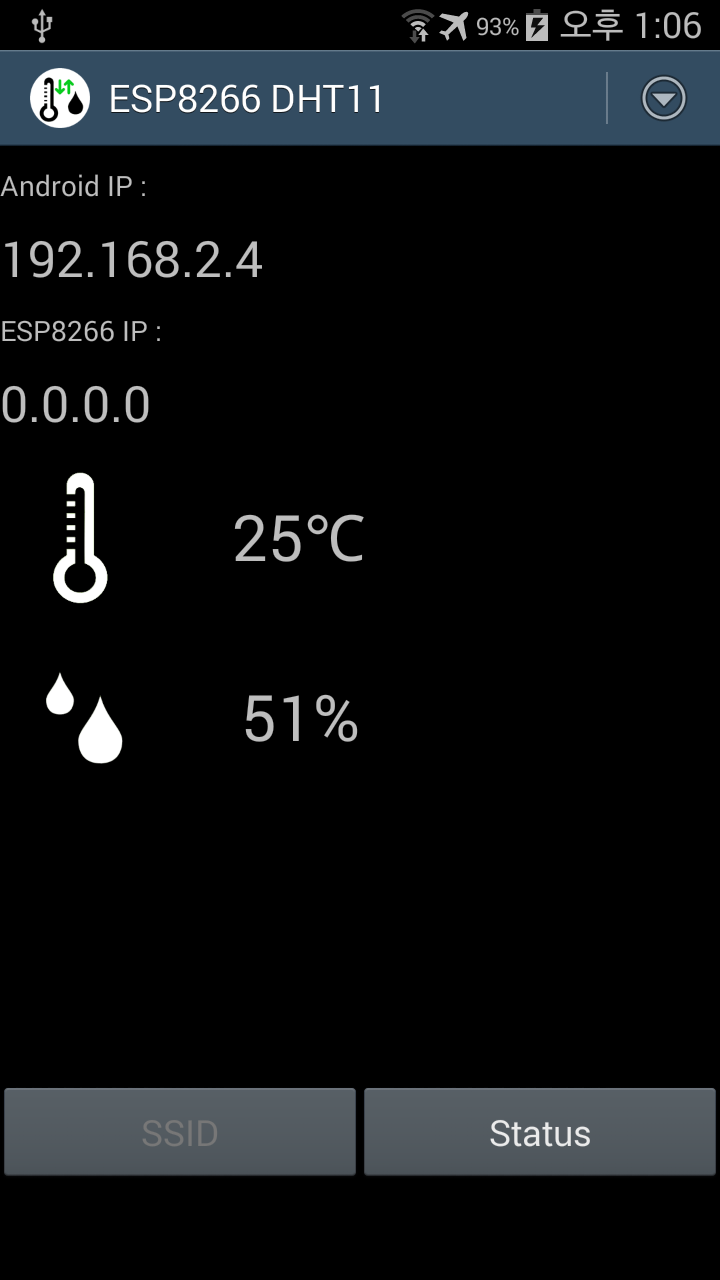 1. referrence : http://tskit.co.kr/zbxe/download/2777
download my firmware.
download mode gpio0 -> gnd
ch_pd : always high.
2. use XTCOM_UTIL
baudrate 115200
first dowload 0x00000.bin(eagle.app.v6.flash.bin)
and taget reset.
open and connect.
second dowload 0x40000.bin(eagle.app.v6.irom0text.bin)
3. Circuit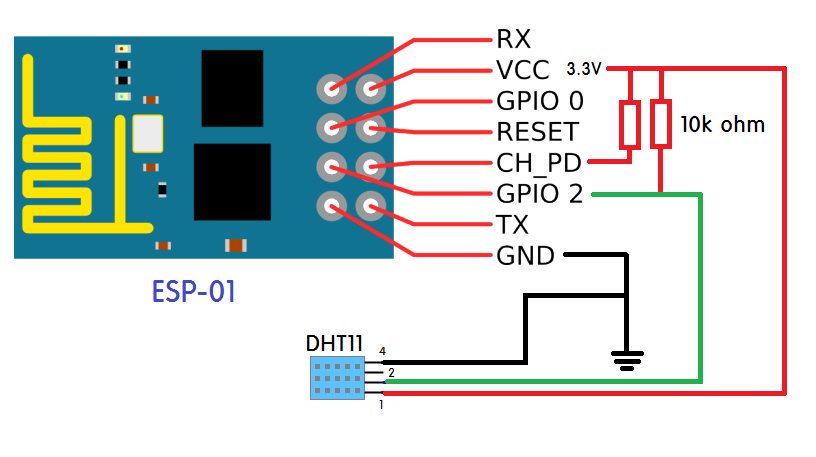 <circuit>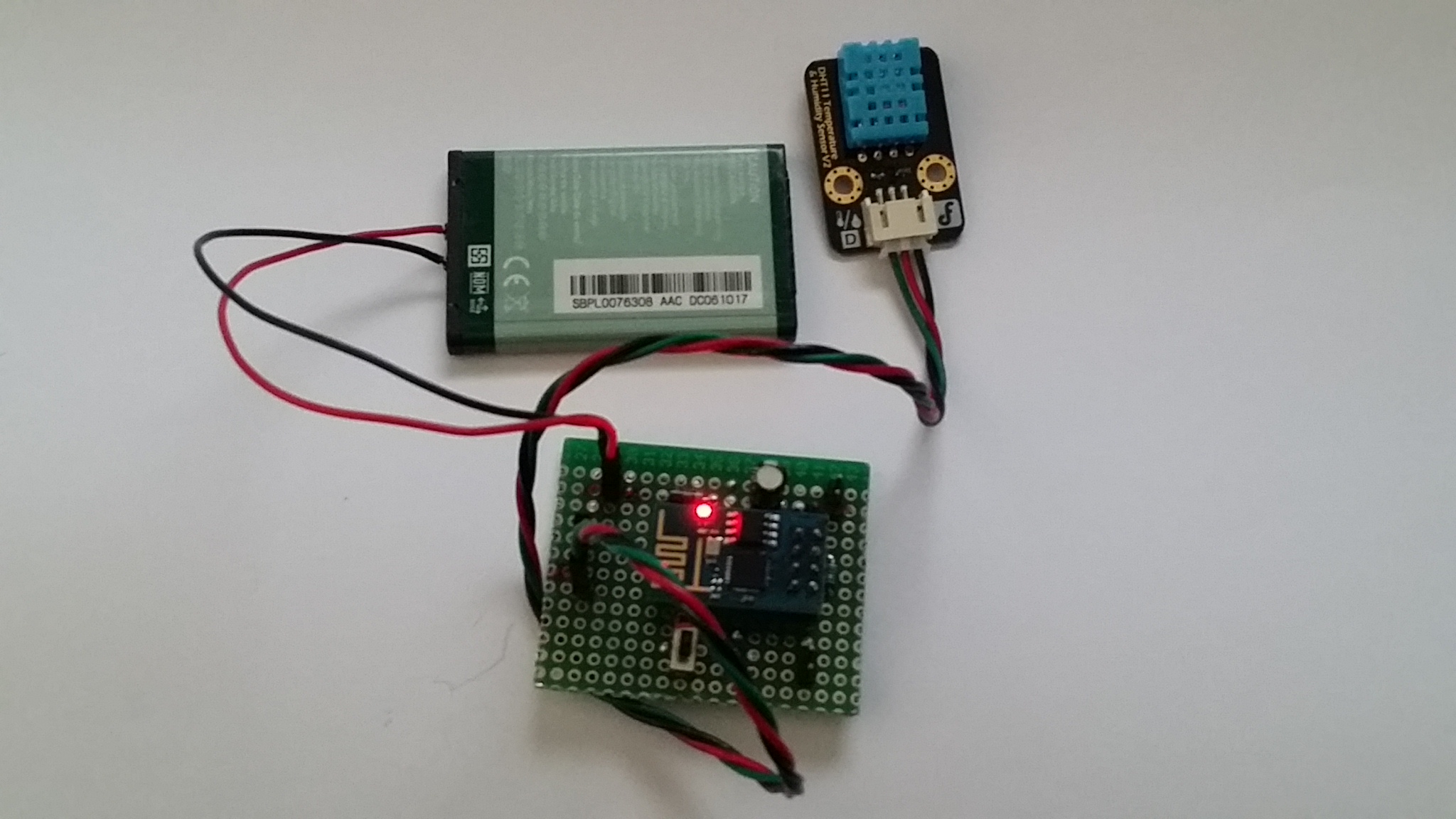 <hardware testing>
4. Firmware
AP mode
SSID : ESP_XXXXXX
password : 00001111
Server IP : 192.168.4.1